5 min read
How to Onboard New Employees Remotely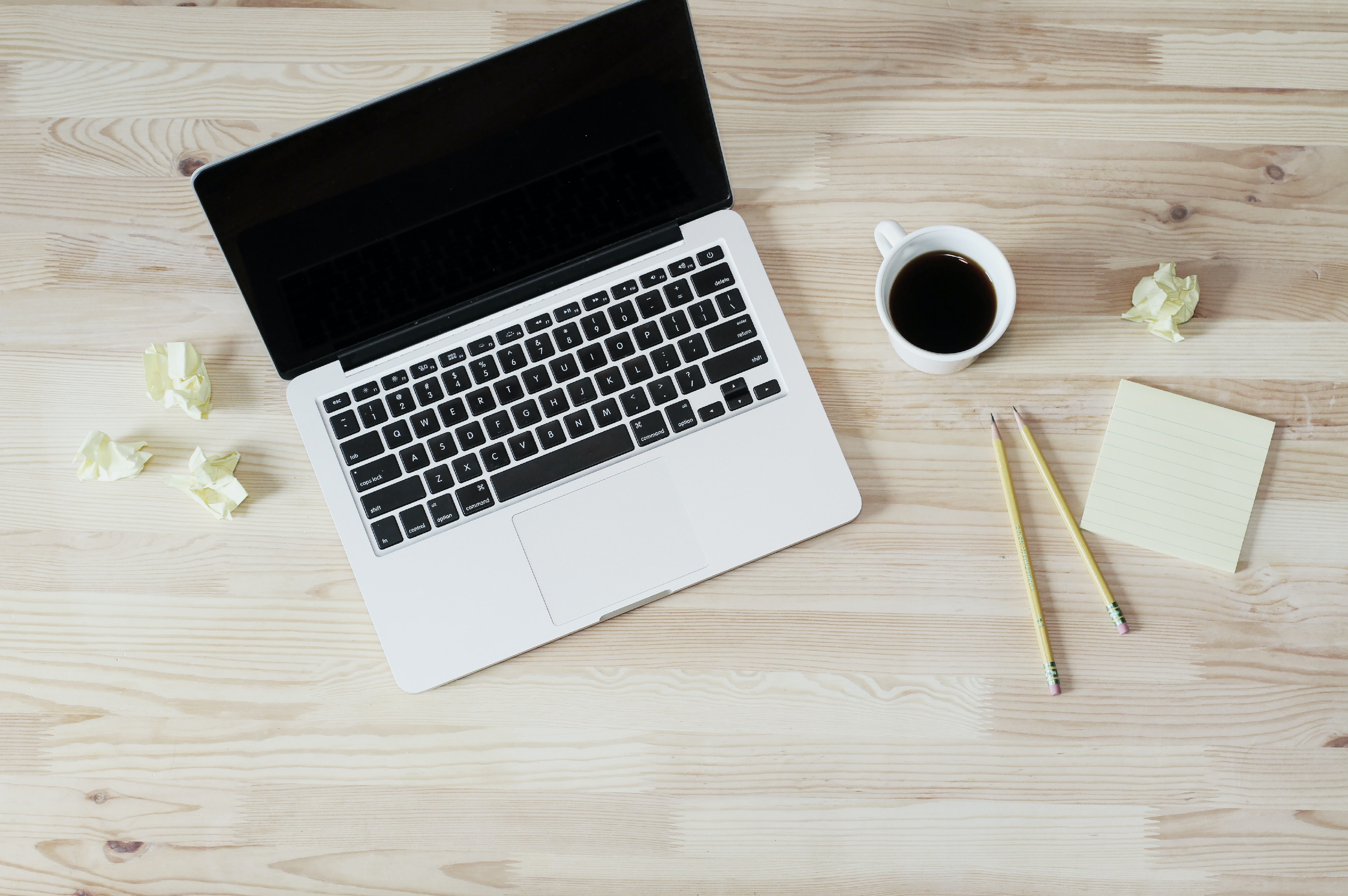 Companies who have continued to hire during lockdown are facing the challenge of having to onboard new employees when the majority, if not all, of the staff are still working remotely. This is, most probably, something that they have never had to face prior to the Covid-19 pandemic, however, the onboarding process is a critical way in order to help new members of staff transition into the company, learn the basics of their role and responsibilities, get a taste of company culture and ensure they have everything they need to thrive within their new position and company. We have put together some advice on how best to onboard new employees remotely, so that all new hires feel welcomed, supported and confident when starting their new position during these unprecedented times.
Establish Connections
Typically, when a new employee starts within a new company, they will be shown around the office on the first day and introduced to the rest of the company or the specific team or department they will be working within. These introductions form a vital part of the onboarding process and, just because the staff aren't physically present within the office, it is important that this doesn't fall by the wayside. The beauty of technology means that we can lean on video calling software to take the place of physical meetings, which will allow your new member of staff to make those introductions to their colleagues and managers just as effortlessly as in person. We advise sticking to video calls rather than phone calls, as using a video call software will hopefully help in bridging the gaps in communication and allow the new employee to gauge their colleagues tone and body language, which results in the meetings being more meaningful and will hopefully allow for them to build better connections with their new team. Another thing to consider is to think about assigning the new member of staff to a 'buddy' so that they have one specific person who they can turn to for direct support during the first stages of the onboarding process. This could be someone working within the same team or department who has been through the more 'traditional' onboarding process and who can advise them on how to have a successful start within the role and company.
Set Out an Onboarding Plan
After the initial first day(s) of onboarding, it is key to not let the communication drop out, especially when the new employee is working remotely. As such, we recommend setting out an onboarding plan to send to the new hire that covers a few weeks (which may be longer than it would normally take to onboard someone when you are in the office as normal). The plan should include and cover all the different things that the new employee will need in order to be successful in their role such as procedures, systems and best practices, as well as the things they will be missing out on due to working from home. Another good idea to consider is to look at implementing 'meet and greet' meetings. This could involve scheduling meetings with any other employees within the businesses that the new hire may have regular dealings or contact with. This will allow them not only to connect and build an internal network with other individuals who may be outside of their team, but will also facilitate a better understanding of the company as a whole and what people from other departments do with regards to role and responsibilities. This will help if and when your company does go back into the office, as they will know more than just those peers in their immediate team, which will aid the transition. Furthermore, if your new hire is not used to working remotely then it might be worth considering drip feeding relevant information and training at a slower pace so as not to overwhelm them. By slowing down the onboarding process, this will allow the new employee to soak up all the information and training you are giving them, process it all and ask questions, rather than them feeling like it's information overload! Finally, with lockdown measures still being in place, it is worth considering the fact that your new hire may have children or family members at home to look after and entertain alongside of their new job, so any extra flexibility and time where the onboarding process is concerned will no doubt be appreciated.
Pair Them With a Virtual Mentor
Pairing new employees with a mentor who can help and support them by building a learning pathway can assist in speeding up the onboarding process and allow for further learning and growth as time goes on. The mentor can send them any useful learning resources, schedule in regular one-on-one training calls and be there to show them processes, which will create a solid foundation to build on. This is also something that can be extended after the onboarding process as more of a long-term partnership with the mentor being available for assistance, advice and feedback and to help them carve their career path at the company. When thinking about who to choose as a mentor, maybe consider someone who has been in the role before and has since been promoted. This will mean that they know the role inside out and will be able to show them where their role could potentially lead to in the future.
Focus on Building a Fun and Engaging Virtual Culture
Just because companies are working remotely, doesn't mean that company culture shouldn't continue and be apparent for new employees. In fact, it is more important than ever that during this transition new employees are immersed in the company's values and behaviour. In order to maintain company culture, we recommend scheduling regular check ins to help to keep staff connected, motivated and engaged. For small or large companies or departments, this can mean something as simple as weekly or bi-weekly company or department wide video calls, team celebrations or activities and regular contact with managers, CEO's or direct reports. This will ensure that your new and old employees don't feel isolated but rather feel supported, heard and motivated to work. Furthermore, if during lockdown, your company has implemented activities such as quizzes, exercise classes or happy hours, or have started a WhatsApp group to share advice and tips on how to stay motivated when working at home or just to generally chat and spread a bit more cheer, make sure that your new hire feels confident and encouraged to join in, even if they haven't met everyone yet. Although it may be overwhelming initially, this will create a sense of community and belonging before they have even been in the office or met their peers in the flesh!
Document the Remote Onboarding Process
With the business landscape having changed and with many companies still unsure with regards to if or when they are likely to go back to the office, we recommend documenting the remote onboarding process in case you face the situation again in the coming months or years. Even during these unprecedented times, working remotely shouldn't result in new employees feeling isolated or unsupported. It is key that new hires experience an onboarding process which is as close to the traditional method as possible. By implementing and documenting new processes in order to bring people onboard remotely, companies will feel more prepared in the future and it may also result in them being more attractive as a potential employer for future candidates.
Photo by Lauren Mancke on Unsplash