5 min read
Lily Shippen Recruitment | Top team bonding experiences in Manchester
Forming strong relationships with your team can sometimes be the difference between the make and break of your business; a team which works well together is like a well-oiled machine. In unison, their achievements can be limitless but how do you make this happen? Fortunately, there are plenty of ways to encourage strong working relationships between your staff with an array of activities to cater to a variety of preferences that go beyond the "after work drink". From famous TV maze replicas to stand-up comedy acts guaranteed to make the whole teams sides hurt from laughing. Manchester offers fantastic activities to give your team the opportunity to get to know each other beyond their general chit chat.
Lucardo offers the chance to take a step out of your everyday life and step into somebody else's shoes all for the price of £22 per person. Become a wizard, detective or part of a newly founded British Secret Intelligence Service. Whether you're looking to pass "The University of Magic" or catch a mass murderer, Lucardo is sure to keep you on your toes for an hour and leave you with something to talk about after. These escape rooms are to be completed in groups of 2-6 people and provide an array of puzzles and codes to crack and clues to find all within a 60-minute time limit. If you and your team feel up to it, why not challenge yourself? Can your team work together and escape? Be sure to book in advance as this number one provider of escape rooms in Manchester on Trip Advisor gets booked up quickly.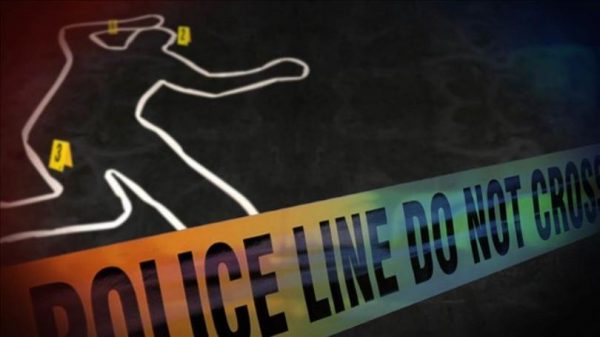 You've seen the TV show, but can you complete the maze yourself? This old-time classic has been rejigged and this time you're the star of the show! You and your team will have the opportunity to explore all four zones with multiple challenges, all hosted by a very eccentric Maze Master. This interactive experience allows teams to get down and dirty. Catering from small teams to large corporate events, depending on the size of your company you are guaranteed to be able to take part in this crazy maze. Don't worry if you have never seen the TV show either. However, it can't be guaranteed you won't be searching for clips of the show from the 90's on YouTube afterwards. Run, crawl and have tons of fun but watch out for the sand, apparently it really does "get everywhere". This attraction tends to book up quickly so book in advance to ensure you don't miss out.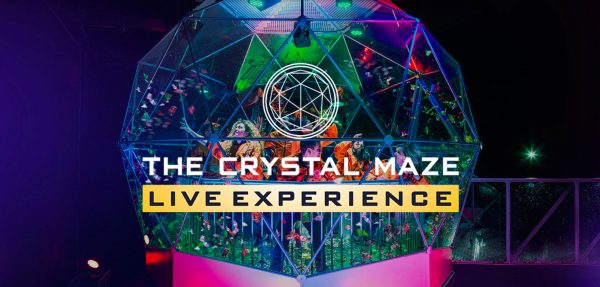 Whistle Punks Urban Axe Throwing
Located in The Great Northern Warehouse Whistle enables people to embrace their inner warrior. Compete with other members of the public in an Axe Throwing tournament or a team of 24 can play each other and go head to head. The aim of the game of this activity is explained all in the name. Grab an axe and see how good your aim is when it comes to throwing it at a target. Gain points and calculate your scores to see which member of your team is the next Thor or could win The Hunger Games. After a safety briefing, you are taught to throw an axe like a pro so don't be worried if this isn't something you have participated in before. Make sure you are fully sober when you turn up, otherwise you will not be allowed to participate, and a refund will not be given, so perhaps leave the drinking until after to celebrate if your victorious. This experience which lasts an hour and a half and will set you back £20-£25 per person.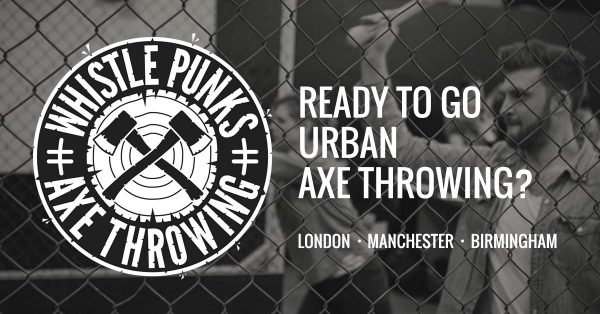 If running around isn't your thing, or perhaps you don't want to mess up your hair then The Comedy Store based on Deansgate Locks may be the place for you. This well known comedy hot spot allows the people of Manchester to laugh till their face hurts. The Comedy Store offers plenty of different comedians and with no shortage of material, your bound to find a night that fits to the whole team's humour. Drinks and food packages are also available depending on the show, so there's no lacking in variety in that department. For larger groups The Ward Room accommodates up to 65 people with a minimum of 25. If you're a party larger than 40 people, or if The Ward Room is fully booked on the night you wish to visit, they also have a VIP bar package on offer too. Prices vary depending on the night and the show so bare this in mind when booking your tickets!
Crazy golf just crazier with this ultra topsy turvy mini golf course. Scared of clowns? Then perhaps it's time to face your fears and take on the "Bozo" course. Think you're the next king/queen of the jungle? Then take on the Booyaka Booyaka jungle in the "Pablo" course. Or, have that craving of nostalgia for the 90's? Then slide down the junk yard slide and prove your skills through the scrapyard, featuring 90's hits in the "Gary" course. Junkyard allows you to let your inner Happy Gilmore out with a drink in hand. Book in advance to avoid disappointment and get your putter out and let's sink some holes! Which of your team is the next Tiger Woods?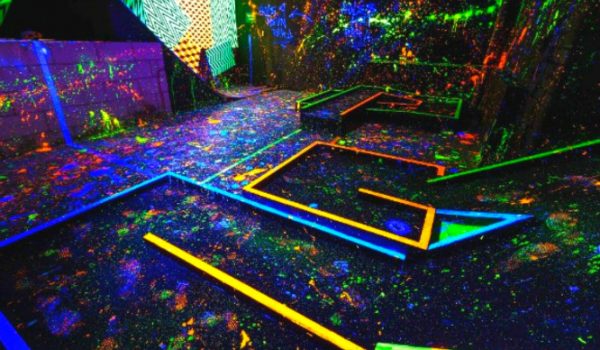 So, this one is technically a bar but it's not just a bar. Twenty Twenty Two based in the Northern Quarter mixes the elements of delicious drinks and ping pong. This everchanging bar never stays the same, the interior changes several times a year to allow different artists to design the wall decoration. Open 7 days a week Twenty Twenty Two has ping pong tables available to hire as well as beer pong tables for those who are more daring. If you and your team are up to facing each other as competition, then this is the place to go. Take your pick of private rooms or pay per hour for you place on the table, grab your paddle and go.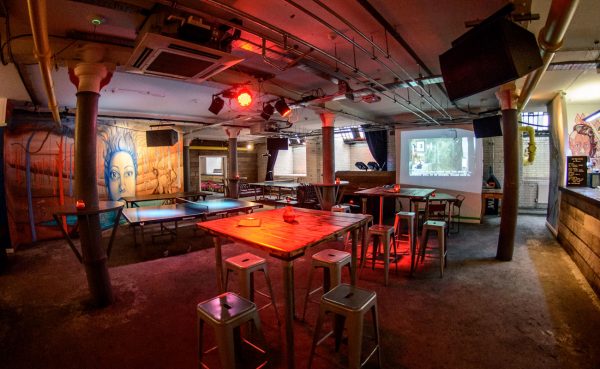 What are you waiting for? Grab your team and encourage them to build relationships, it will do wonders for your business- not to mention it's really good fun too!