4 min read
How to recruit an Office Manager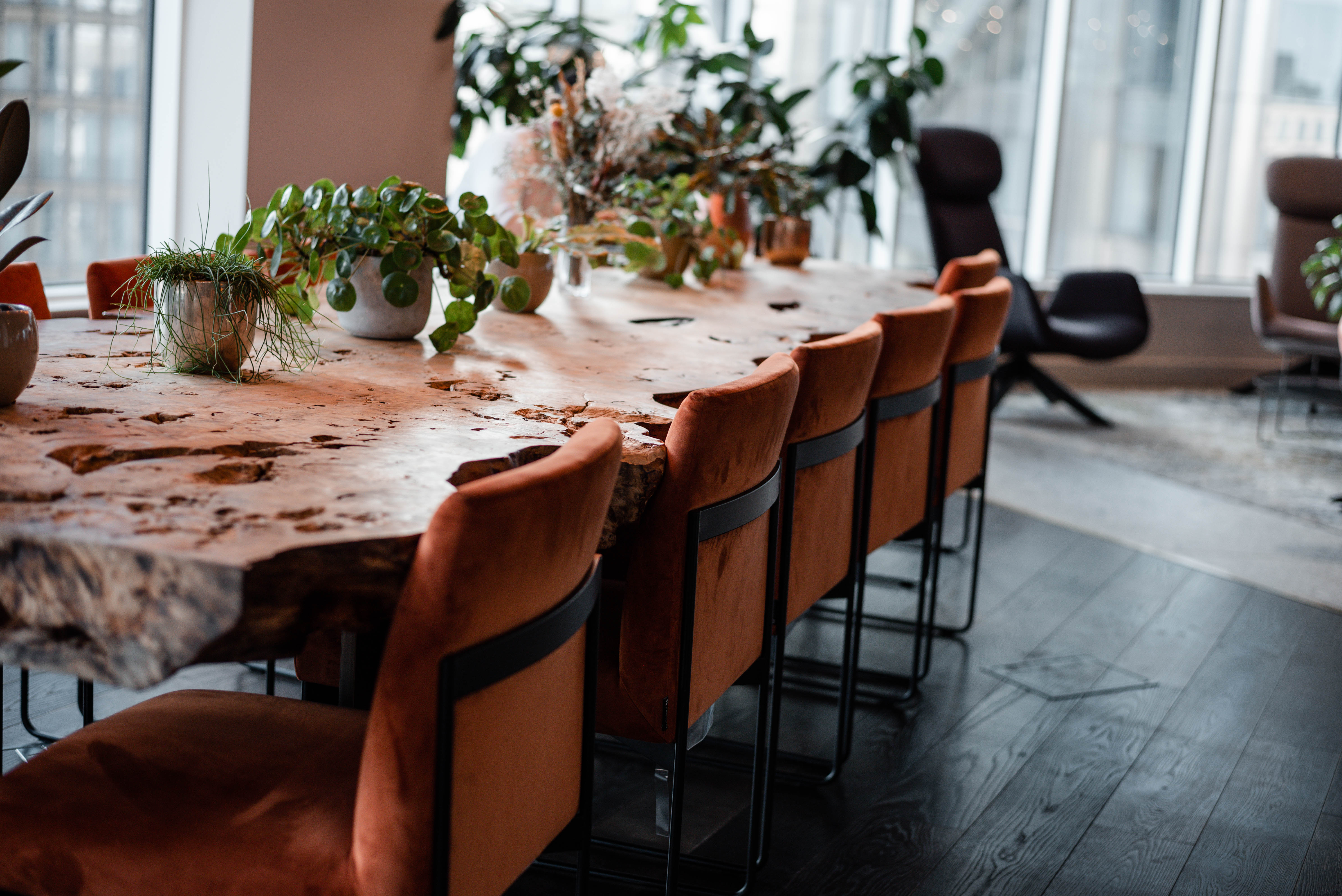 Once you've identified that an Office Manager is what your organisation needs, it is important to do your research in order to understand what Office Managers are looking for out of a role. Having a better insight into what an Office Manager wants/needs will set you apart from other companies within the market and help you to ensure that what you are offering is attractive and competitive in order to attract top talent.
Most Office Managers want the following out of their role:

• To feel valued and that their role contributes to the business's success.
• Autonomy and ability to take ownership of tasks and run with them.
• A supportive and accepting culture where their voice and opinion is heard and where they are rewarded for their hard work.
• Training, development, and progression opportunities.
• A competitive salary and benefits package.
• The ability to grow their role over time, make suggestions and contribute.

Beginning the search

After you have researched what a good Office Manager is looking for, you can begin to search for the perfect candidate. The following steps are to consider how to sell the position available, what salary this role and the required level of experience will warrant. A well-written job specification that outlines the company, culture, and scope of the role is key to attracting the top talent in the market. A reputable recruitment agency who specialises in this type of role should be well-equipped to help you with market intel, job description templates, and examples, and accurate salary benchmarking information.

Write an effective Office Manager job description

In order to entice the perfect Office Manager for your business, you need to ensure your job description is informative, attractive, and showcases your business in the best possible way – you need to SELL your company and the role and demonstrate how it stands out from any other Office Manager positions on offer in the market. A solid job description should cover all of these points laid out below:

A concise and informative introduction into the role, and who it will be supporting/working closely with. This will enable prospective applicants to distinguish whether or not the role is suitable for them and will hook any suitable candidates in to continue reading to learn more and, hopefully, apply.
List the key roles and responsibilities within the role and what the successful candidate will be doing day to day, in order to clearly demonstrate the expectations.
A person specification section is key in a job specification. This will list the essential, as well as desired skills, qualifications (if necessary), and experience that you are looking for in a successful candidate.
Make the package stand out. Ensure you have shown the salary bracket for the role and highlighted any benefits, perks, bonuses, extra training, etc. This alone could separate your job from that of competitors and make you stand out from the crowd.
Could you give some insight into the culture of your company, what they do and what makes you different? This helps to bring the role and the organisation to life and should mean that candidates are more likely to apply if they feel your organisation, culture, and values align with their personal interests, personality, and values.

The recruitment process

Once you have successfully put together an attractive job advert and ensured the salary and package on offer are in line with the market rate, you should be ready to begin the recruitment process. Here are some tips on how to get the ball rolling:
Look at the market – is it candidate or job-heavy? Are there a lot of Office Manager jobs out there in your local area at the moment? A good recruitment agency specialising in this type of role should be able to help you with this.
Think outside the box – try not to focus too much on industry experience unless it's absolutely vital. Office Manager experience should be transferable across industries, and this will open up the talent pool even further.
Cultural fit and personality should trump years of experience and qualifications.

How to interview an Office Manager

A solid interview experience is extremely important in order to attract top talent, so before you go ahead and begin the interview process with a potential Office Manager, think about the following things.

Office Management professionals generally prefer face-to-face interviews within the office environment. This helps the candidates get a better feel for the type of people they will be working with and the environment they will call 'home' if successful.
Implement a CV-based discussion – allow the candidate to talk freely about their experience and transferable skills. Ask questions about their previous roles, what they have enjoyed, where they have shined, and what they haven't enjoyed about their current/previous roles. This should give you a good insight into whether or not the person will be able to hit the ground running and flourish in the role and environment you offer. Read through the candidate's CV ahead of the interview and make annotations if there are particular questions that crop up when you're reading it, i.e. why did they leave that role, what was their biggest achievement or proudest moment?
Ask questions about cultural and personality fit – In our opinion, this is key! You can train a candidate on how to do a job, but if they aren't the right cultural fit for the organisation, this will be problematic. Think of questions you can ask that will allow the candidate to highlight their personality, their likes and dislikes, how they like to work and what sort of environment they feel they thrive in.

A specialist office management recruitment agency will have a greater understanding of how best to sell the role you are offering in order to attract the top talent in the market and will be able to advise you on how to write an appealing job specification, offer you advice on salary benchmarking, market intel, interview support etc.

Check out our Office Managers Pillar page here.